Tips for Shopping for Your Dream Wedding Dress
Earlier is Better
Start shopping early! Most boutiques need at least 3 months to order your gown, and any accessories you may need like a veil or belt. Allow plenty of time for fittings and alterations once the gown has been ordered and delivered.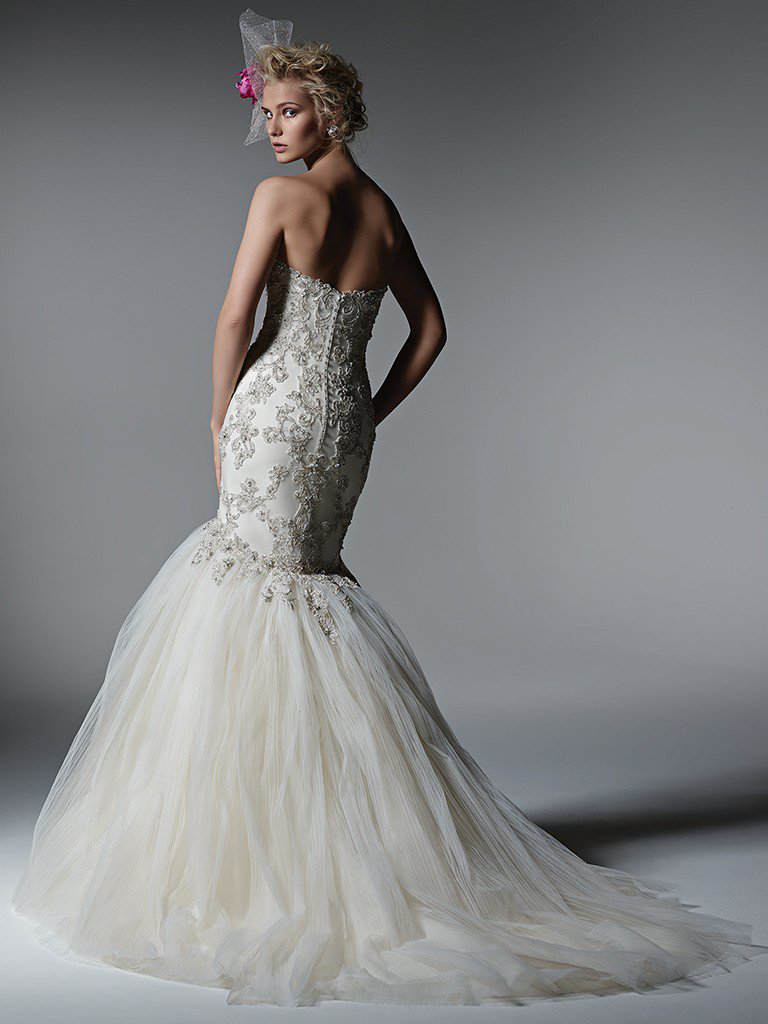 Budget!
If you have a budget on how much you can spend on your gown, set it and stick to it. Let your sales consultant know what your max spend is. There nothing more disappointing than trying on a $10,000 gown with an $800 budget. Don't even think about it—not even for kicks and giggles!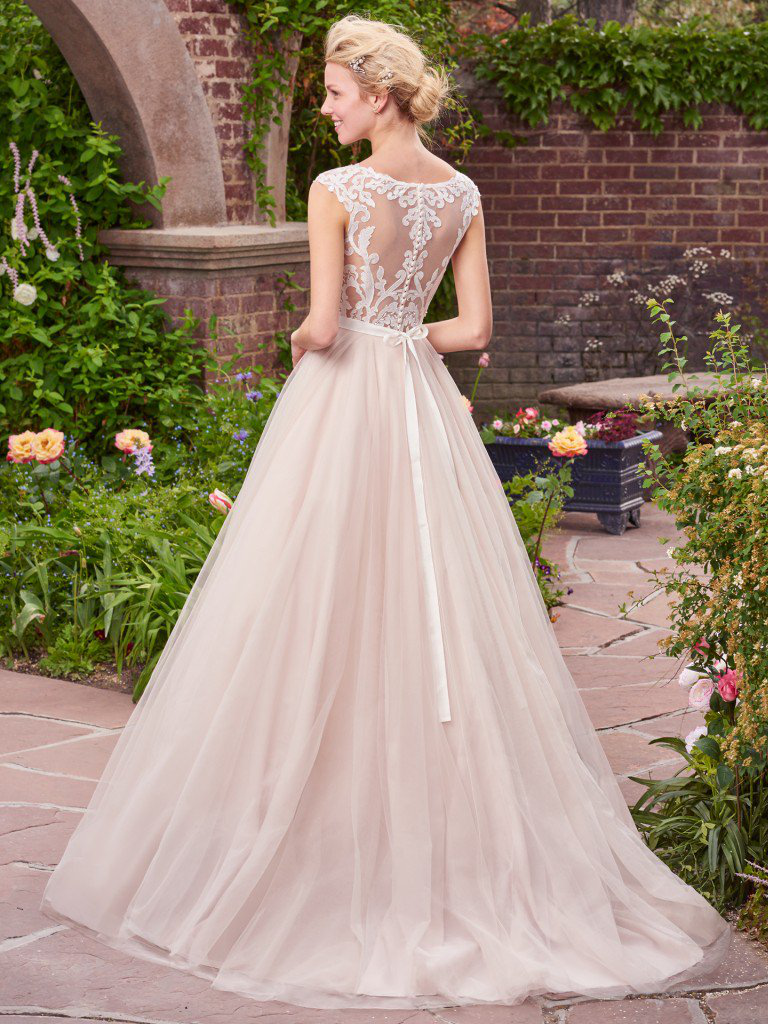 Try Different Styles
When shopping for the gown of your dreams, remember to keep an open mind. Of course you like what you like, but don't hold back from trying on styles that you normally would not choose. In my shopping and fashion experience, I've noticed that on the hanger, the look of a gown can be deceiving.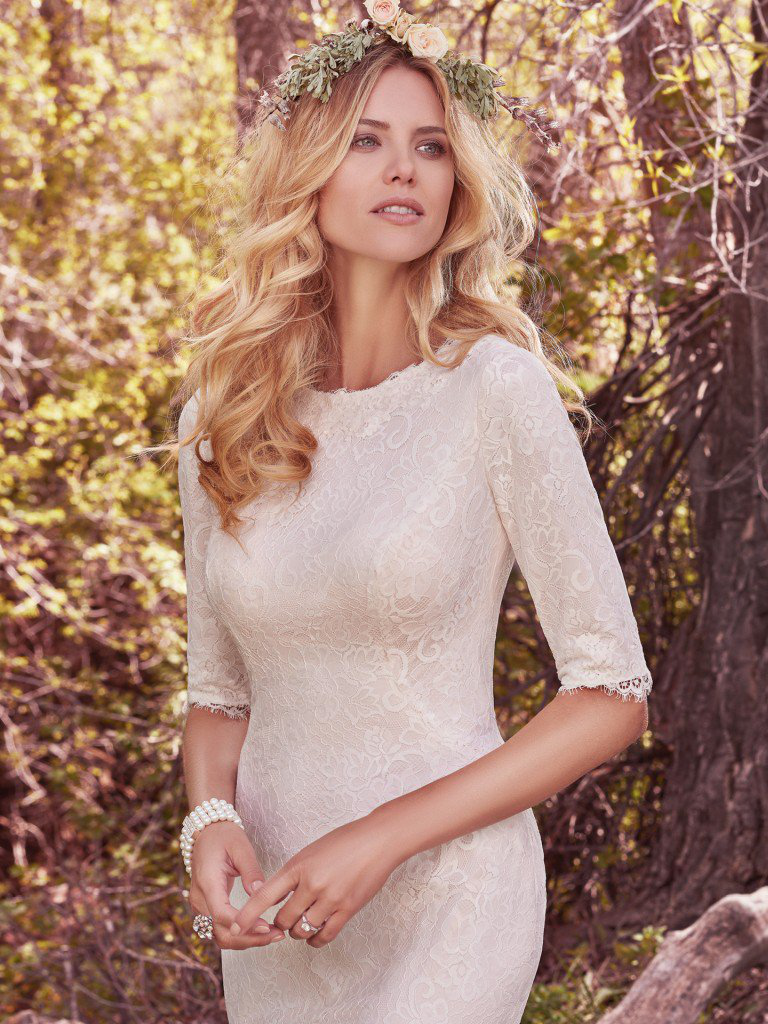 Body Support & Undergarments
When shopping for a dream dress, I wouldn't immediately invest in a new or expensive strapless bra or body support. However, I would wear a moderately supportive convertible/strapless bra and body shaper to give you an idea of a gown's fit. As you get closer to finalizing alterations, you'll want to finalize your choice of undergarments for the big day.

Good Company
Speaking of support, bring a friend or three, but no more than three! You don't want to cloud your judgment with a lot of different opinions. There's nothing worse than falling in love with a gown and being ready to buy, only to see seven of your friends frowning and rolling their eyes.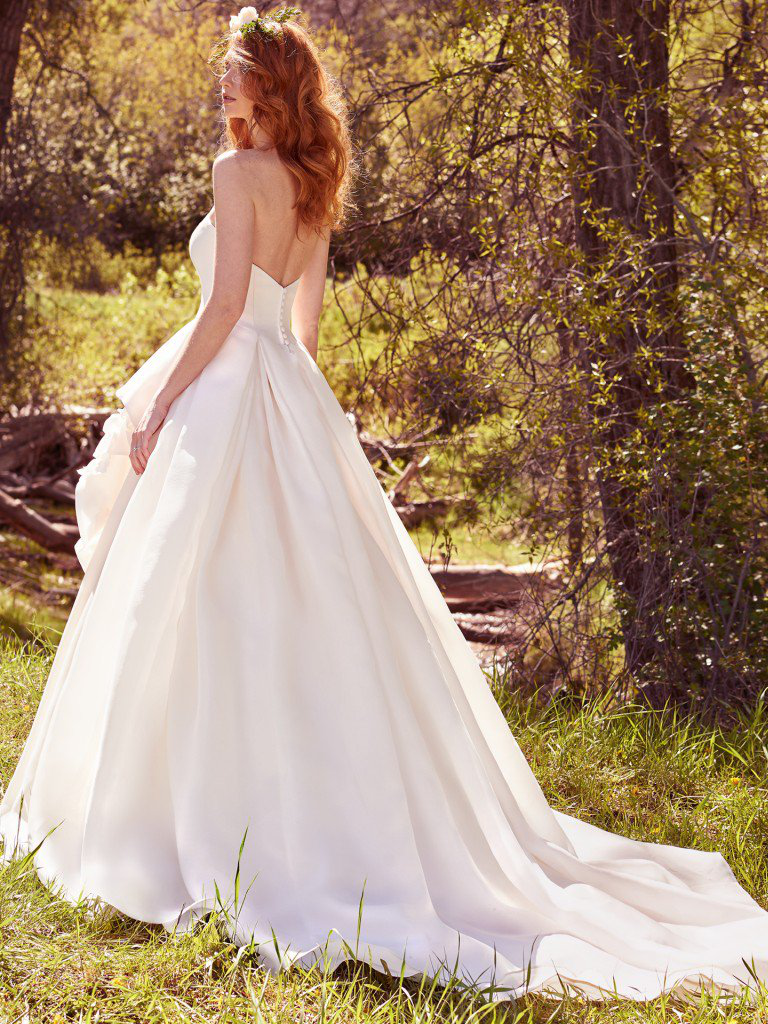 You Are Your Perfect Size
It's best to avoid ordering a gown too many sizes smaller in hopes of losing weight before the big day. Unless you have major lipo scheduled with Dr. Miami, I would order a gown in your current or recommended size, and let the alterations team take care of the rest. You can always fix a gown that's too big, but trying to squeeze into something that's way too small is almost impossible. I suggest looking for a corset-style dress that will give you more flexibility. It's great to get healthy and work out, but set a realistic weight-loss goal for yourself.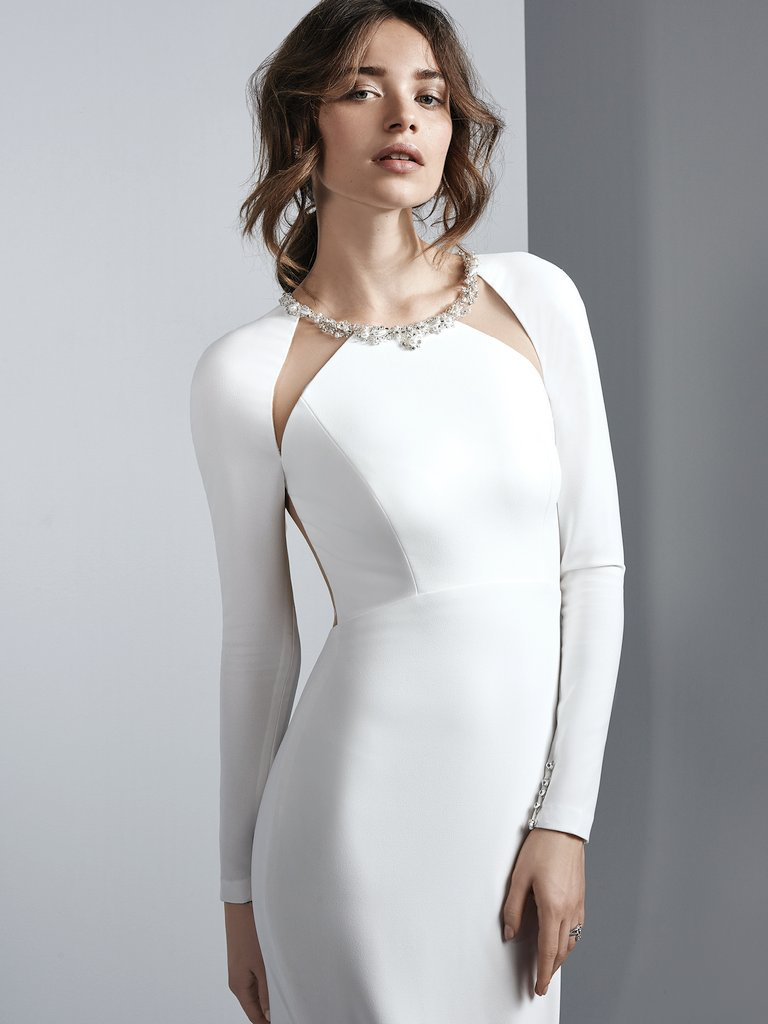 Photograph Everything
Take lots of photos of your favorite gowns and accessories. After a long day of shopping, it helps to make a good decision when you can look at your options the next day. I recommend taking photos of other things you may want to consider for the wedding, such as flower girl dresses and accessories. There's nothing worse than trying to track down a white dress or veil without a reference. Photos help you and your sales consultant be more efficient and precise.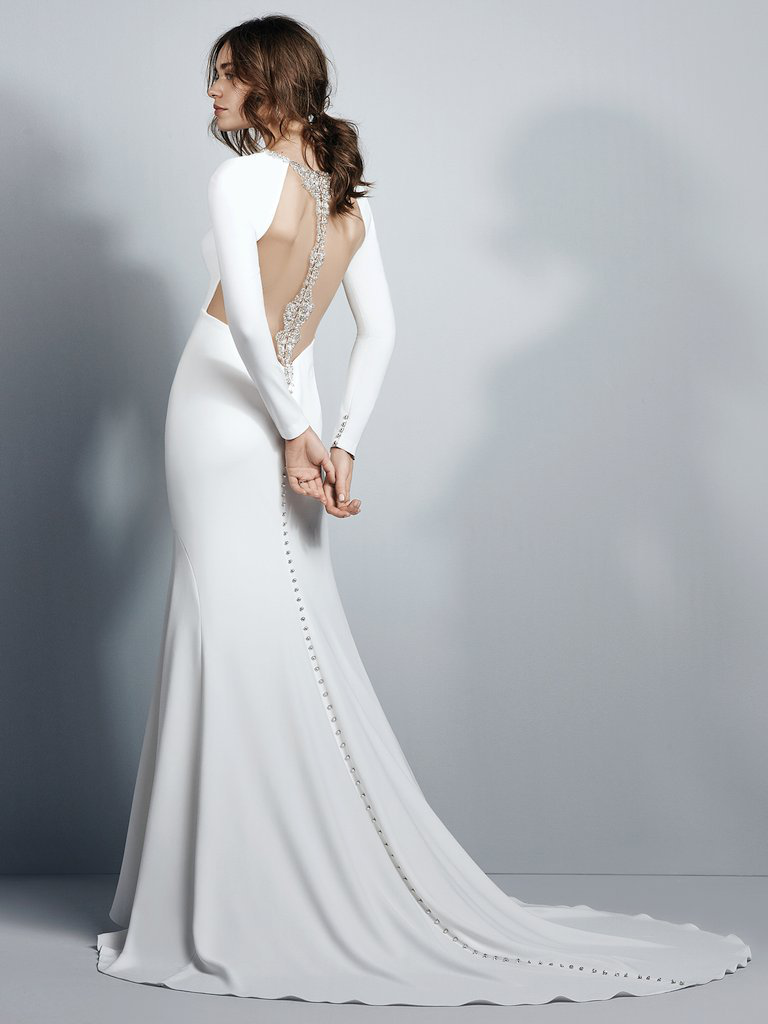 Bring Special Pieces
If you are pretty sold on wearing your grandmother's pearls, or any accessory that you know you'd love to wear on your wedding day, bring it to your shopping and alterations appointment. This will help give you a better idea of your completed look.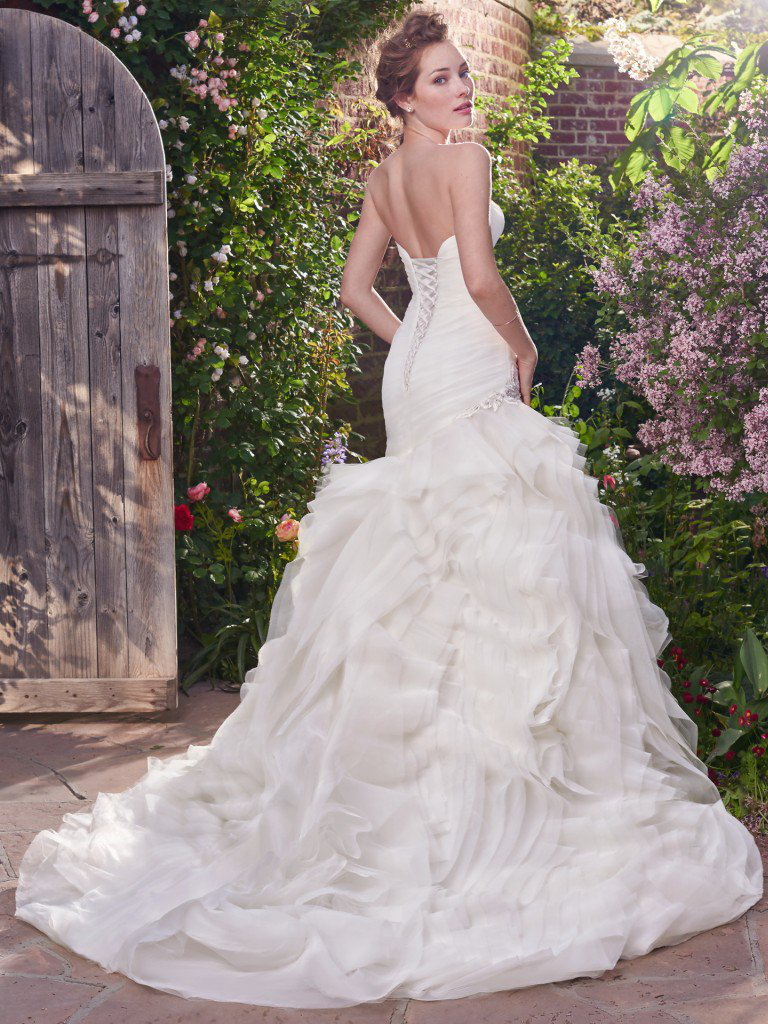 Remember Why You're There
Shopping for a gown can be a little overwhelming for any bride, and being a special size may require extra searching, and extra patience. Don't settle for something you don't absolutely love, and don't let snooty sales people make you feel like you don't deserve good service or a beautiful gown because of your size. Stay in good spirits by remembering why you are trying on gowns—you are celebrating your love story, and your sweetheart who cannot wait to spend the rest of their life with you!
Apr 12.2018